QuickBooks Online: Grow Your Practice Workshop
1-day workshop to help accounting professionals find new ways to take their practice to the next level.
See Agenda & Locations
Invest in your future with QuickBooks Online education
Discover proven strategies and innovative ways for bookkeeping and accounting professionals to build your practice and get new clients. You will walk away with actions and ideas that you can implement in your firm immediately, and grow your firm with new services and skills over time.
This one-day workshop will kick off with an information-packed session on the Gig Economy. Learn what drives the Gig Economy and how you can take advantage of this shift in the workforce to grow your staff and your client base.
After this session, choose between two tracks that aligns with your experience:
Track 1: Intermediate (Recommend for newer practice)
Leverage apps to help you and your clients grow and save time
Discover pricing strategies you can use to get paid what you're worth
Get an overview of the basics of online marketing to find new leads
Track 2: Advanced (Recommend for mature practice)
Offer new services to grow your firm and boost your revenue
Create pricing packages that meet the needs of your clients
Use advanced marketing techniques to bring in referrals
$149
7
9:00 AM - 5:00 PM
Agenda
Check-In, Continental Breakfast, and Networking
Opening session: What is the Gig Economy and How You Can Benefit
Session 1: How Apps Can Help You Grow and Save Time
Session 1: Services You Can Add to Grow Your Firm
Session 2: Getting Paid What You're Worth – Pricing Strategies You Can Use
Session 3: Getting Started with Online Marketing
Session 2: Implementing Value Pricing for the Small Firm
Session 3: Advanced Marketing Strategies to Grow Your Practice
Discover New Ways to Expand Your Practice with QuickBooks Online
Who Should Attend: Bookkeepers and Accounting Professionals
Track 1: For those earlier in their journey with QuickBooks Online. You have a minimum of 2-3 clients using QuickBooks Online.
Track 2: For more established QuickBooks Online practitioners. You work with more than 4 clients using QuickBooks Online on a regular basis.
CPE information: see titles above
Program level: see above
Prerequisites/ preparation: None
Delivery method: Group-Live
Fields of study: see above
Requirements
Attendees should bring a wi-fi enabled laptop with a power cord in order to perform exercises throughout the day.
No-Show Penalty: Please note that registrations must be canceled 7 days prior to the event to receive a full refund of your registration.
Meet our instructors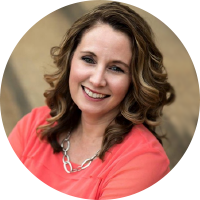 Carla Caldwell
Founder, Caldwell Consulting & Training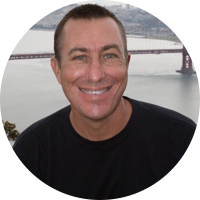 Bryce Forney
CPA with Forney Accountancy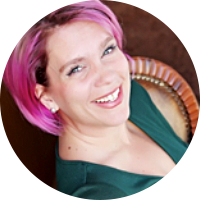 Stacy Kildal
Owner/Kildal Services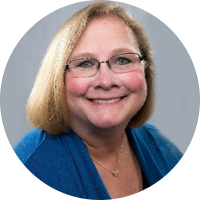 Michelle L. Long
CPA, MBA - Owner, Long for Success, LLC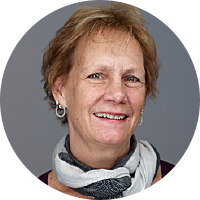 Mary Beth Raimondi
MB Raimondi, CPA.CITP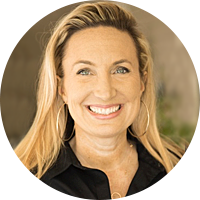 Laura Redmond
CEO/Redmond Accounting Inc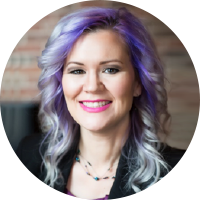 Liz Scott
Accountant/Accounting Lifeline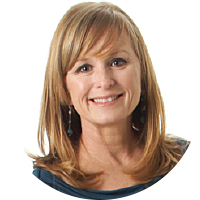 Erin Walsh Dyer
The Bookkeepers Friend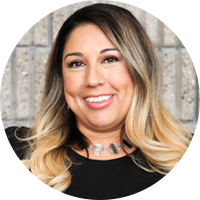 Mariette Martinez, EA
Accountant/Tax Pro & Public Educator

Heather Satterley
Satterley Training & Consulting, LLC