QuickBooks Online Master Class
Unlock the potential opportunities for your practice.
See Locations
Invest in your future with QuickBooks Online Education
Join us for a 2-day class that will help your "entire" practice. You'll start day 1 with advanced technical skills so you're at the top of your game for your QuickBooks Online clients. Then on day 2, you'll focus on the skills you need to grow your practice effectively and deliver service efficiently.
Day 1 Technical Training
8:30 AM – 5:00 PM
Continental breakfast and lunch will be provided
Highly Advanced, Post-Certification Training on QuickBooks Online
Training led by your accounting professional peers who are QuickBooks Online Advanced Certified. They will highlight their real-life experiences as they help you expand your proficiency with QuickBooks Online to include:
Advanced troubleshooting methodologies
Managing and safeguarding the QuickBooks Online database
Using utilities and Apps to boost efficiency in your practice
Solving process inefficiencies that can tank your productivity
Note: The content for Day 1 is highly advanced and specific to QuickBooks Online. QuickBooks Online Certification or QuickBooks Online Advanced Certification is required to participate in Day 1.
Day 2 Practice Development Training
9:00 AM – 5:00 PM
Continental breakfast and lunch will be provided
Designing a Scalable, Efficient, and Effective Advisory Practice
Unlock the potential in your practice with sessions designed to help you build your business. You'll discover new ways to increase efficiency, build a high-performing team, and price your services for profitability. You'll get an in-depth understanding of:
How to move beyond accounting to a broader business coaching role with your clients
How to measure what matters - the pursuit of effectiveness in your client relationships
Getting paid what you're worth – pricing strategies for accounting professionals
$199
up to 14
Agenda
Day 1 - Technical Training
Setup and Registration Open
Breakfast and Registration
Session 1: QuickBooks Online Troubleshooting
Session 2: Using QuickBooks Online Data Utilities: A ProAdvisor Perspective
Session 3: Ways to Expand Your Efficiency in QuickBooks Online
Session 4: App Workshop: Identify 3 Apps to Implement and Create the Plan
Day 2 - Practice Development Training
Setup and Registration Open
Breakfast and Registration
Session 1: Working On...Not Just in Your Practice
Session 2: Unlocking the Potential in Your Practice
Session 3: How Standardization and Automation Lead to Huge Productivity Gains
Session 4: Team Building, Client Coaching and Working with Clients
Session 5: Pricing Strategies for Your Practice
Discover the Benefits of Cloud Computing
and Grow Your Practice
Who Should Attend: Bookkeepers, accountants and other small business advisors
CPE information: (see previous updated timeline with CPE per session)
Program level: Advanced
Prerequisites/ preparation: None
Delivery method: Group-Live
Fields of study:
Day 1 - Computer Software & Applications – Non-Technical
Day 2 - Business Management & Organization – Non-Technical
Requirements
Attendees should bring a wi-fi enabled laptop with a power cord for activities throughout the day.
No-Show Penalty: Please note that registrations must be canceled 7 days prior to the event to receive a full refund of your registration.
Meet our instructors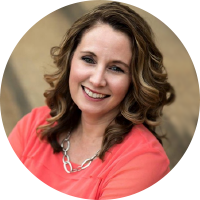 Carla Caldwell
Founder, Caldwell Consulting & Training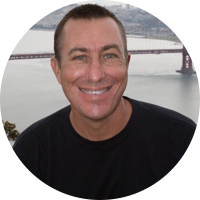 Bryce Forney
CPA with Forney Accountancy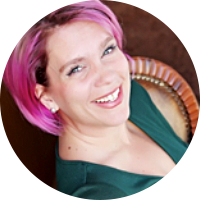 Stacy Kildal
Owner/Kildal Services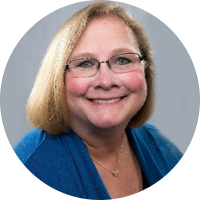 Michelle L. Long
CPA, MBA - Owner, Long for Success, LLC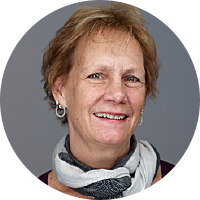 Mary Beth Raimondi
MB Raimondi, CPA.CITP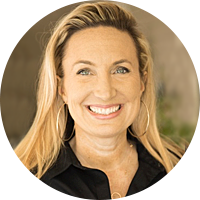 Laura Redmond
CEO/Redmond Accounting Inc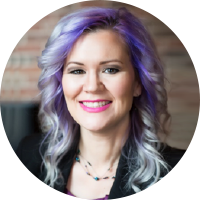 Liz Scott
Accountant/Accounting Lifeline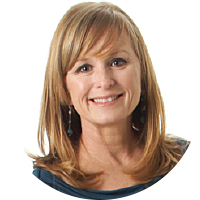 Erin Walsh Dyer
The Bookkeepers Friend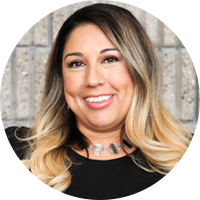 Mariette Martinez, EA
Accountant/Tax Pro & Public Educator

Heather Satterley
Satterley Training & Consulting, LLC