Tax Season Readiness Virtual Conference - January 16-17, 2019
Get the essential trainings to help you prepare for the 2018 tax season
Register Today
Join Intuit and your peers for a free 2-day virtual conference to prepare you for the upcoming 2018 tax season. Whether you prepare clients' books to hand off to a tax preparer, manage the end-to-end process of year-end work and taxes, or something in between, this virtual conference will help ensure you are ready and understand what's changed for the 2018 tax year.
A few of the courses we will offer:
QuickBooks At Year-End
2018 Tax Reform for Bookkeepers
Tax Planning Workshop
Creating A Tax Practice for the Future
And earn CPE credits while attending the sessions!
Within the virtual environment, you can interact with your peers in the Connect Lounge or with QuickBooks and ProConnect product specialists in the exhibitor floor
CPE Credits: 8
10:00 am - 4:00 pm CST
The Virtual Environment Experience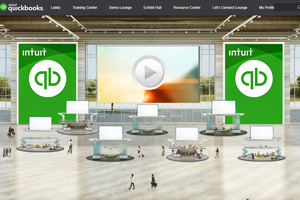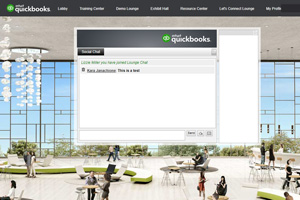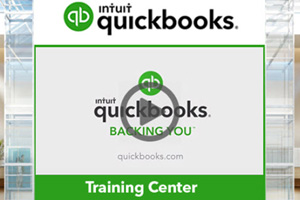 Overview of virtual environment
Agenda
Wednesday, 1/16/19
Kick Off Session: Title: Navigating Today's Event (45 minutes - no CPE)
Break — Demo Lounge, Network Lounge, Exhibit Hall Open (15 minutes - no CPE)
Title: QuickBooks At Year-End (60 min - 1 CPE)
Break — Demo Lounge, Network Lounge, Exhibit Hall Open (15 minutes - no CPE)
Title: 2018 Tax Reform for Bookkeepers (60 min - 1 CPE)
Break — Demo Lounge, Network Lounge, Exhibit Hall Open (15 minutes - no CPE)
Title: What's New In ProConnect Tax Online (60 min - 1 CPE)
Break — Demo Lounge, Network Lounge, Exhibit Hall Open (15 minutes - no CPE)
Title: Practice Manager @ Tax Time (60 min - 1 CPE)
Break — Demo Lounge, Newtork Lounge, Exhibit Hall Open (15 minutes - no CPE)
Thursday, 1/17/19
Title: Detect and Defend (45 minutes - no CPE)
Break — Demo Lounge, Network Lounge, Exhibit Hall Open (15 minutes - no CPE)
Title: How to Create a Tax Practice of the Future (60 min - 1 CPE)
Break — Demo Lounge, Network Lounge, Exhibit Hall Open (15 minutes - no CPE)
Title: Payroll Tax Webinar (TSheets) (60 min - 1 CPE)
Break — Demo Lounge, Network Lounge, Exhibit Hall Open (15 minutes - no CPE)
Title: How to Use Tax Planning to Grow Your Business (60 min - 1 CPE)
Break — Demo Lounge, Network Lounge, Exhibit Hall Open (15 minutes - no CPE)
Title: 2018 Tax Reform for Bookkeepers (60 min - 1 CPE)
Break — Demo Lounge, Newtork Lounge, Exhibit Hall Open (15 minutes - no CPE)
Meet our instructors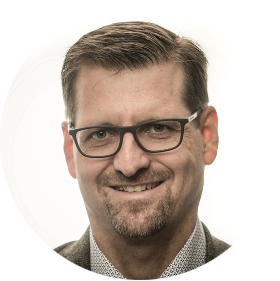 Jim Buffington
CPA/Intuit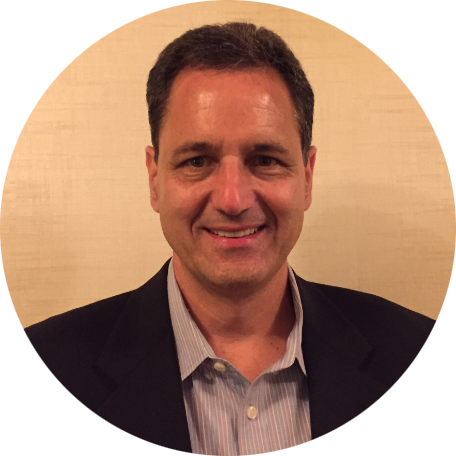 Mike D'Avolio
CPA, JD/Intuit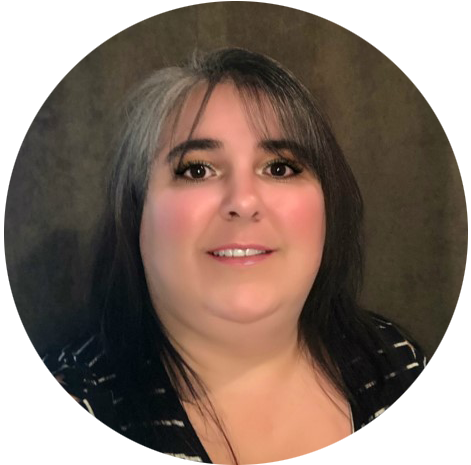 Tanya Hilts
CPB/Cloud Bookkeeping Services
Tony Hunt
Sr. Product Consultant/Intuit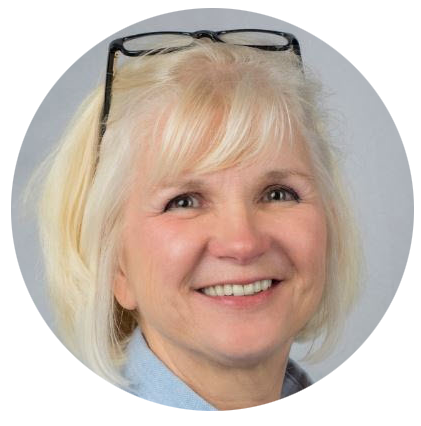 Deb Kilsheimer
Co-Owner & Accountant/Behind the Scenes Financial Services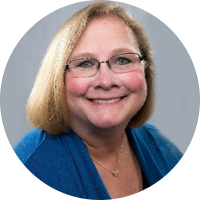 Michelle Long
CPA, MBA - Owner/Long for Success, LLC