It's All about Apps with QuickBooks Online Virtual Conference: Sept. 19, 2018
Understand the benefits and how-tos of integrating apps into your QuickBooks Online ecosystem
Register Today
Intuit is excited to host our upcoming QuickBooks Online virtual conference on September 19. This free, interactive event includes training courses designed to help you advance your knowledge on the topic of apps that work with QuickBooks.
Join us for a few sessions or stay all day where you can expect to:
Get familiarized with Featured QuickBooks Apps Solutions and the benefits of integrating them
Discover apps that can provide time savings and gain efficiency for you and your clients
Gain best practices for implementation and engagement through use cases
And, earn CPE credits while attending the sessions!
Within the virtual environment, you can interact with your peers in the "Let's Connect Lounge", or with QuickBooks and Featured Apps experts in the exhibit floor. NEW! Check out QuickBooks featured apps in the "Demo Lounge".
CPE Credits: 5
10:00 am - 5:00 pm CST
The Virtual Environment Experience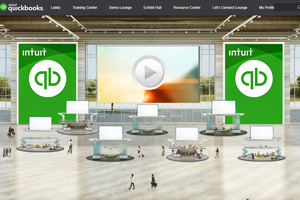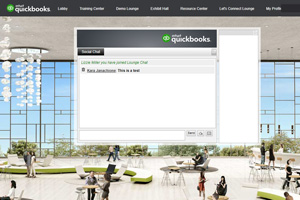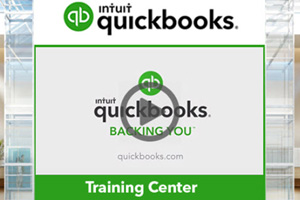 Overview of virtual environment
Agenda
Wednesday, 9/19/18
Connect Lounge, Exhibit Hall Open
Kick Off Session: Title: Navigating Today's Event (15 minutes - no CPE)
Title: Introduction to Apps (90 min - 1.5 CPE)
Break — Demo Lounge, Connect Lounge, Exhibit Hall Open (30 minutes - no CPE)
Title: Reporting with Apps (90 min - 1.5 CPE)
Break — Demo Lounge, Connect Lounge, Exhibit Hall Open (30 minutes - no CPE)
Title: TSheets Fundamentals (60 min - 1 CPE)
Break — Demo Lounge, Connect Lounge, Exhibit Hall Open (30 minutes - no CPE)
Title: Managing Expenses with Apps (60 min - 1 CPE)
Break — Demo Lounge, Connect Lounge, Exhibit Hall Open (30 minutes - no CPE)
Meet our instructors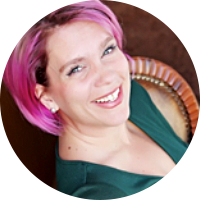 Stacy Kildal
Owner/Kildal Services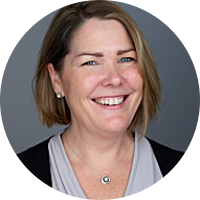 Heather Satterley
Owner/Founder, Satterley Training & Consulting LLC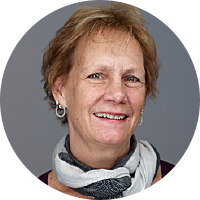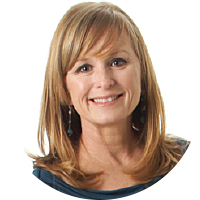 Erin Walsh-Dyer
Founder, The bookkeepers friend